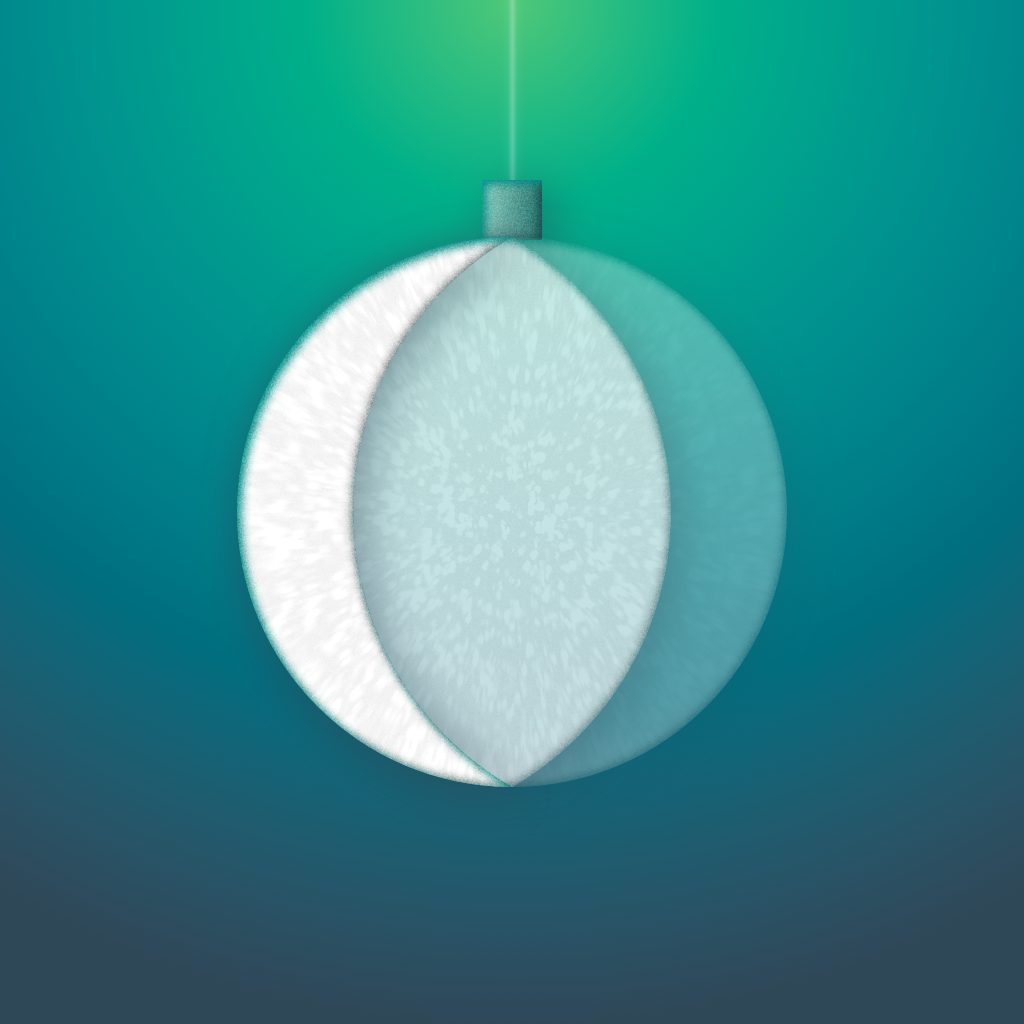 Christmas Guide
Made in the North Pole.
Listen to carols, discover events and, most importantly, have a merry Christmas with Christmas Guide!
Learn more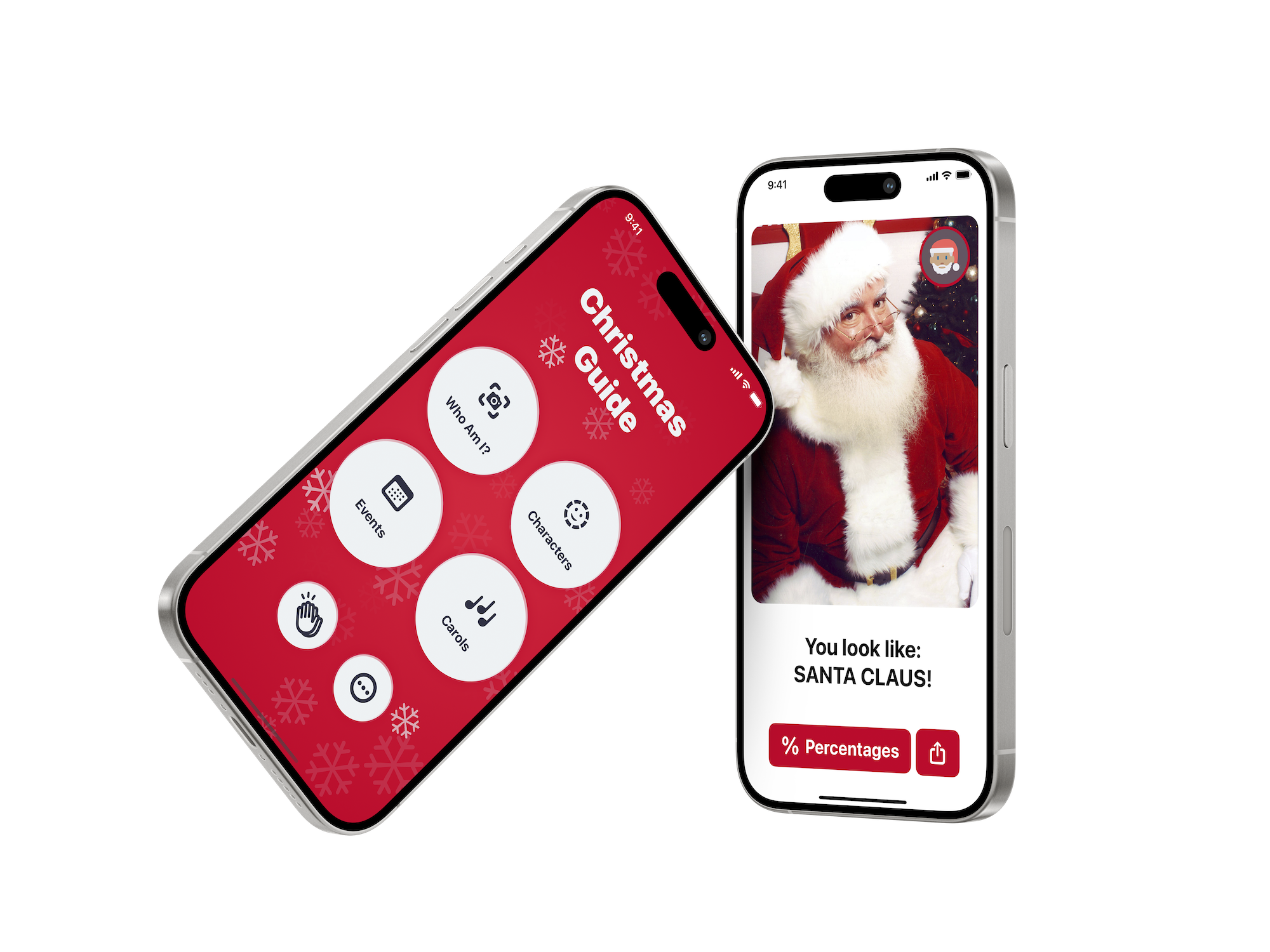 Huh?
Literally more than a dictionary.
Browse through all your favourite dictionaries to improve your communication skills and grades.
Learn more
Get more from me
The abyss of side-projects.
GitHub